17 September 2021 | 8:15 pm | Den Haag
Dante Alighieri meets Olivier Messiaen
A collaboration between New European Ensemble and the Dante Alighieri association.
Distress gives way to liberation. We all recognize that feeling these days. So did Dante Alighieri, the world famous poet. He spent half a life in exile in Italy and then wrote off all the misery in his Divina Commedia.
The same goes for Olivier Messiaen, a French composer, who was made prisoner of war by the Germans, but who composed a piece of music in the camp as a liberating dream for the future. Dante died 700 years ago, Messiaen wrote his piece 80 years ago. Come and hear how current their art is.
Some famous scenes from Dante's Divina Commedia are recited, alternating with parts of Messiaen's Quatuor pour la fin du temps, performed by the New European Ensemble.
This program is a collaboration between the New European Ensemble and the Dante Alighieri Leiden-The Hague association.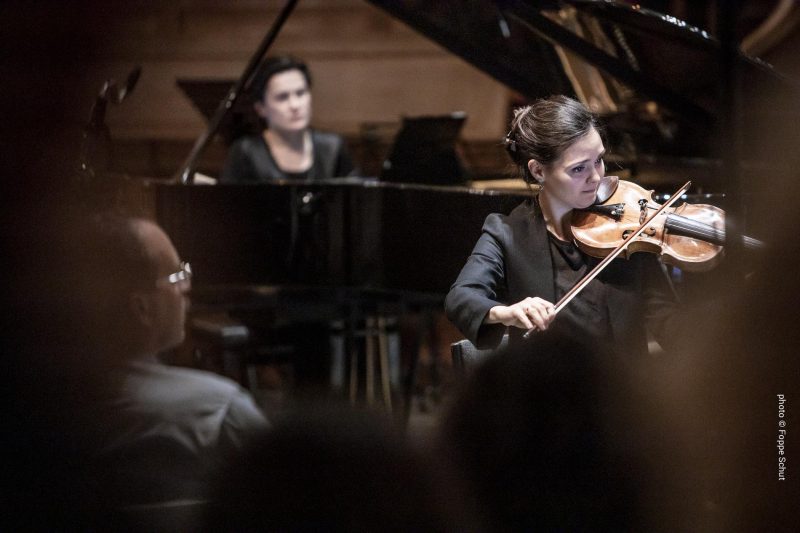 Dante Alighieri meets Olivier Messiaen
17 September 2021 | 8:15 pm
Theater De Nieuwe Regentes, Grote Zaal | Weimarstraat 63 | Den Haag