24 March 2022 | 8:15 pm | Den Haag
Fratres – Arvo Pärt in Focus
New European Ensemble presents a multifaceted portrait of the beloved Estonian composer Arvo Pärt.
We'll perform the central works of Pärt's characteristic Tintinabulli style, inspired by bell sounds. This is how his Tabula Rasa, a work that heralds a new beginning, sounds like Fratres; a plea for peace and brotherhood in troubled times. We'll play Pärt's work Quintettino for wind quintet from 1964, his humorous Wenn Bach Bienen gezichten hätte and the beautifully tranquil work In Spe.
New European Ensemble also plays works by two young Estonian composers who were inspired by Pärt. The wind quintet Sounds Behind the Times by Pärt Uusberg, with many Estonian folk influences, and the tranquil piano trio by Riho Asko Maimets; a composer who considers Arvo Pärt to be one of his most important musical influences.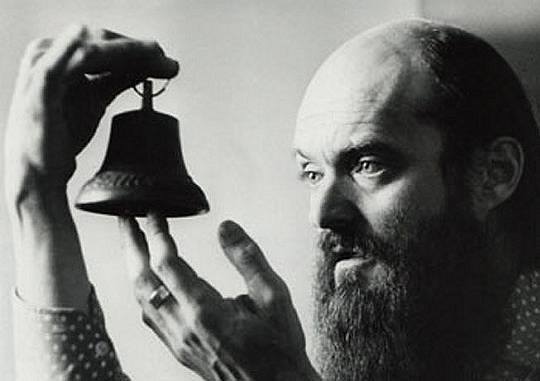 Fratres – Arvo Pärt in Focus
24 March 2022 | 8:15 pm
Nieuwe Kerk | Den Haag