25 September 2021 | 8:15 pm | Den Haag
Jürg Frey
New European Ensemble presents the internationally beloved Swiss composer Jürg Frey; a comprehensive portrait of his ensemble music, including the world premiere of his work The Wind Moves Them.
Jürg Frey is known for the beautiful, wide and open sound spaces that he creates in his pieces. His mostly introspective compositions invite the listener to seek stillness and reflection. His works are regularly performed by the leading orchestras and ensembles in Europe, North America and Japan.
In addition to work by Frey, a world premiere by the young talented French composer Augustin Braud is also on the program. Like Frey, Braud was inspired by a natural phenomenon in his work Stargazer for NEuE. This unruly piece was composed for four trios scattered throughout the room, which form a common palate with different sound textures.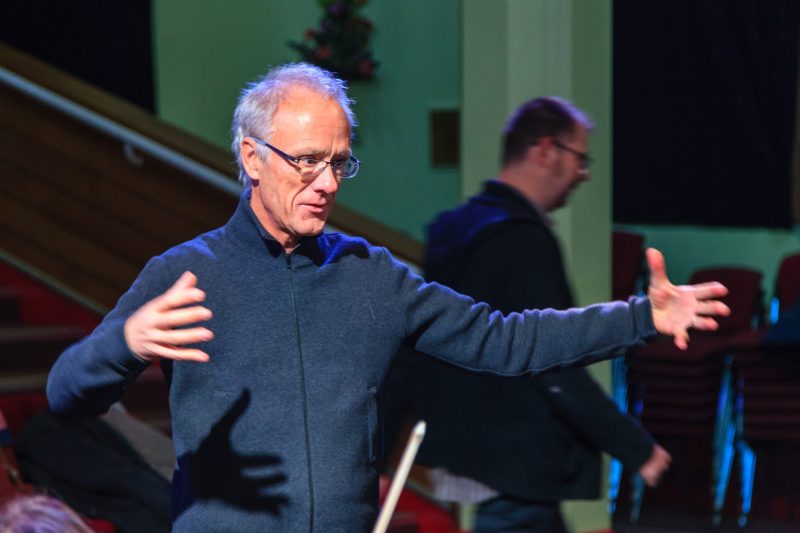 Jürg Frey
25 September 2021 | 8:15 pm
Nieuwe Kerk | Spui 175 | Den Haag