5 May 2020 | 7:30 pm |
LIVE STREAM concert #10
The coronavirus / covid-19 illness that has emerged in the last few months has had a dramatic affect on all our lives and our entire society is in uncharted waters. For the New European Ensemble, this has meant that many performances have been cancelled. This has far reaching musical and financial implications for the ensemble's musicians. At the same time, many people are tied to their houses.
The ensemble will continue to bring music into your homes at this time despite the fact that we can not perform for from our regular concert venues.
In the coming weeks we will offer you programs of approximately 1 hour from the living rooms of our musicians, live streamed on our website. We ask that you consider supporting us musicians if you are able to, by hitting the donate button on this page. This will help the New European Ensemble family keep sharing music with you both now and in the future!

PROGRAMME
Kabalevsky Cello Sonata
Fazil Say Cello Sonata
MUSICIANS
Willem Stam Cello
Daan Treur Piano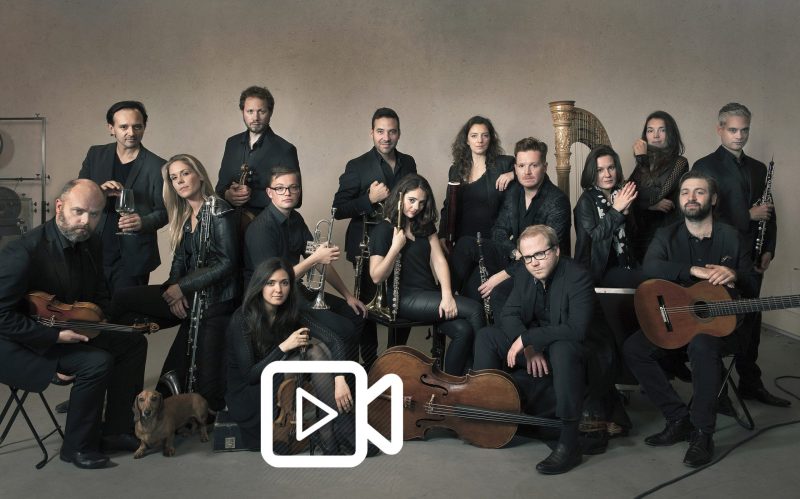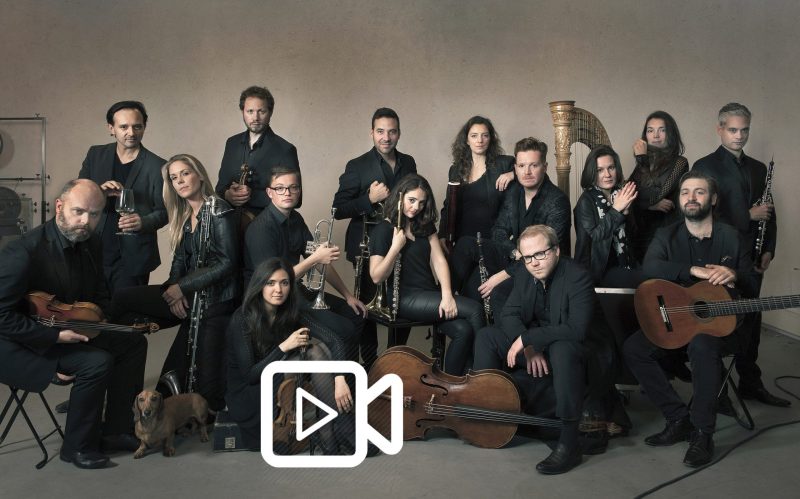 LIVE STREAM concert #10
5 May 2020 | 7:30 pm