25 July 2021 | 2:30 pm | Amsterdam
NEuE plays Arvo Pärt
The music of Arvo Pärt (1935*) touches almost everyone. His works are both minimalistic and profound, and contain an unprecedented beauty.
Initially, Pärt started as a composer of, among other things, serial music and experimented with more contemporary styles. This did not please him and he fell into an existential crisis, which meant that he was no longer able to compose. It was not until many years later that he created his 'tintinnabuli style', music inspired by bells and bells, based on simple harmonies.
One of his first works in this style is his much-loved 'Fratres', which is also on the program today. Listen to a wonderful mix of his duo, trio and quartet works and imagine yourself in the special world of Arvo Pärt on this afternoon.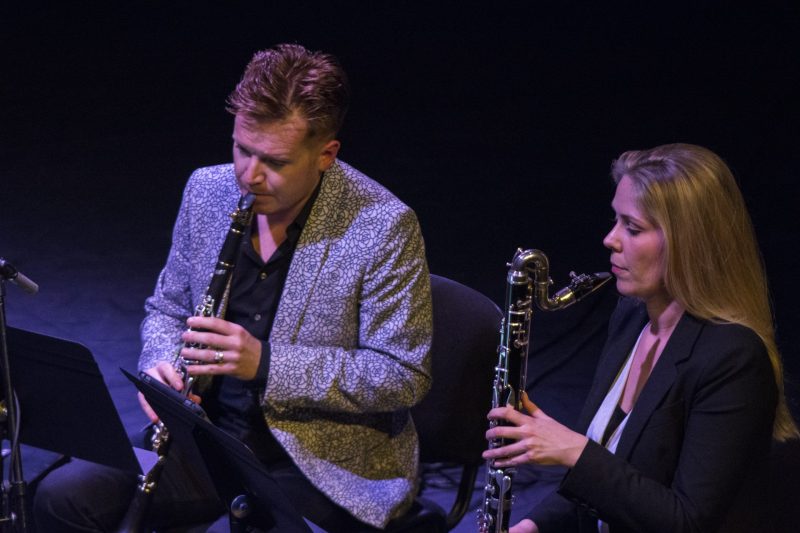 NEuE plays Arvo Pärt
25 July 2021 | 2:30 pm
Amstelkerk | Amstelveld 10 | Amsterdam