29 January 2022 | 8:15 pm | Den Haag
Tombeau de Couperin: an ode to Maurice Ravel
New European Ensemble presents an Ode to Maurice Ravel, one of the most beloved composers of the 20th century.
Like no other, Ravel was able to process comprehensive influences from 18th-century French Baroque to early swing jazz in varied and appealing pieces. In this concert, his work Tombeau de Couperin will be played in a new version by New European Ensemble. Other works are Sonatina for piano by fellow composer Salzedo and the groundbreaking work Introduction et Allegro for winds, strings and harp.
Mikel Urquiza was commissioned by the ensembke to write Ships Vanishing in the Horizon. Urquiza's music, also from the Basque Country, is related to the work of Ravel. Urquiza also makes frequent use of a fierce and versatile orchestration. Ships Vanishing in the Horizon is inspired by Panorama Mesdag in The Hague and creates a musical experience of the famous panorama in 10 short parts.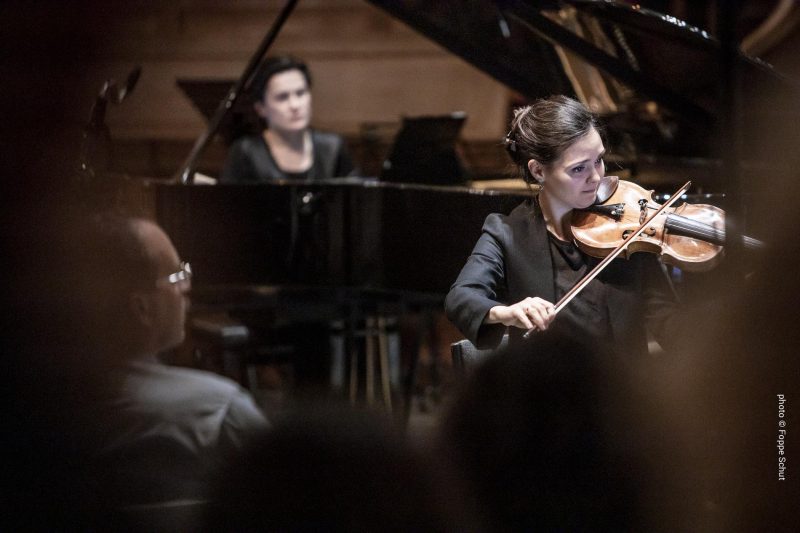 Tombeau de Couperin: an ode to Maurice Ravel
29 January 2022 | 8:15 pm
Nieuwe Kerk | Den Haag