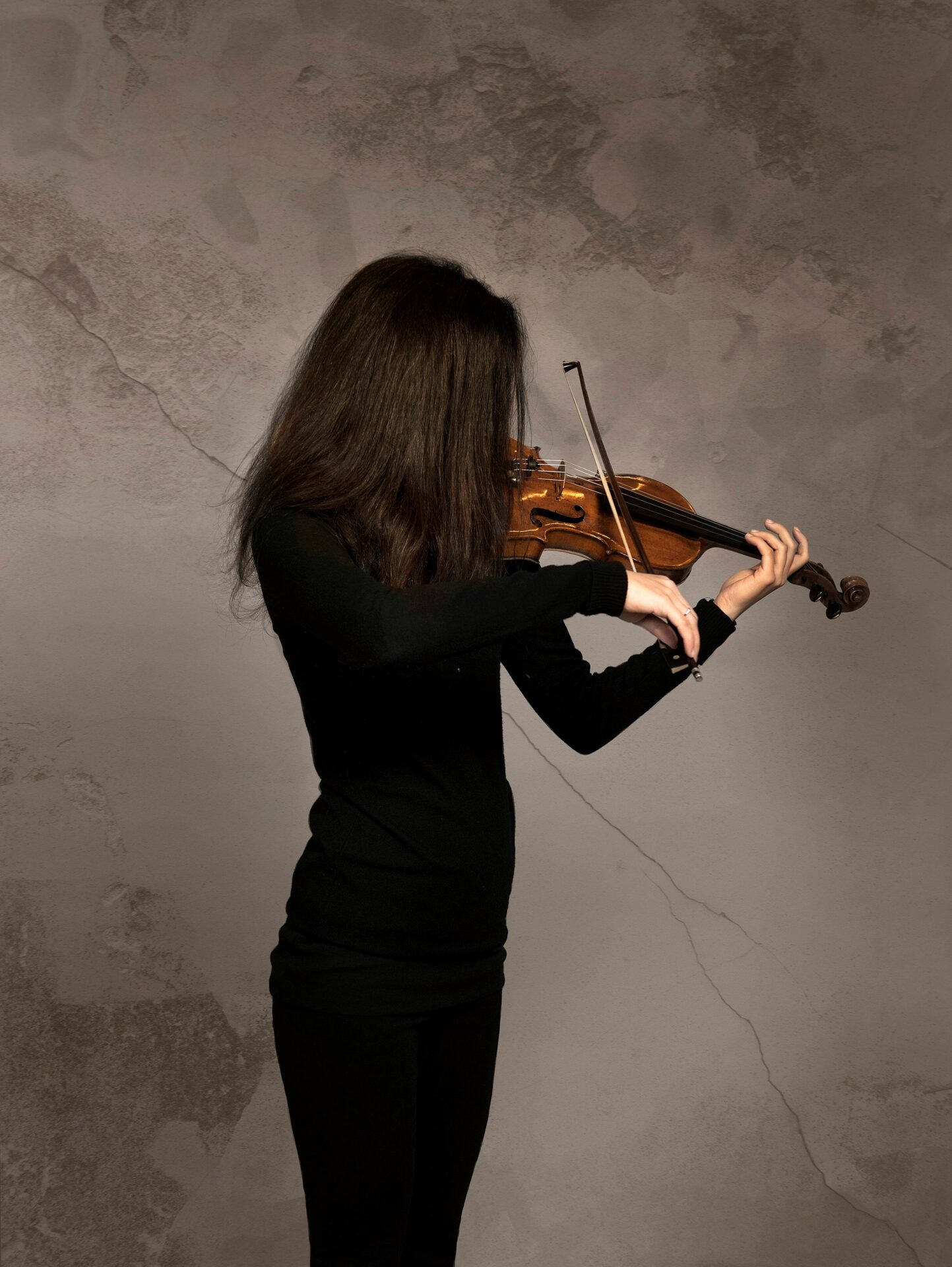 Stabat Mater
With all the beautiful performances of Bach's St. John and St. Matthew Passion, you would almost forget that even now composers find inspiration in Easter and Holy Week.
Do you love modern classical music and would you like something different this Easter? New European Ensemble traditionally plays the beautiful Stabat Mater by Arvo Pärt from 1985, this time in combination with the lively Stabat Mater from 1736 by Giovanni Battista Pergolesi. Combining past and present is the strength of this unique ensemble. After all, according to Stravinsky, tradition is not a relic of the past, but a living force that shapes and inspires the present.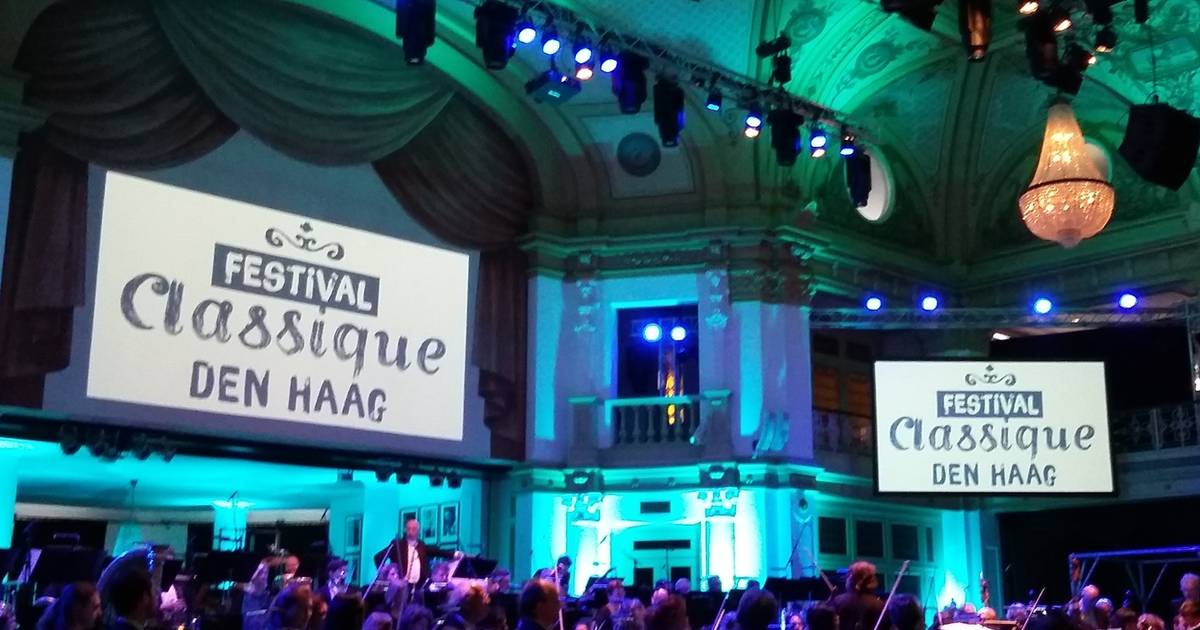 Festival Classique
Concerts at Scheveningen beach.
Human and nature
John Luther Adams – There is no one, not even the wind
Kate Moore – New work (world premiere)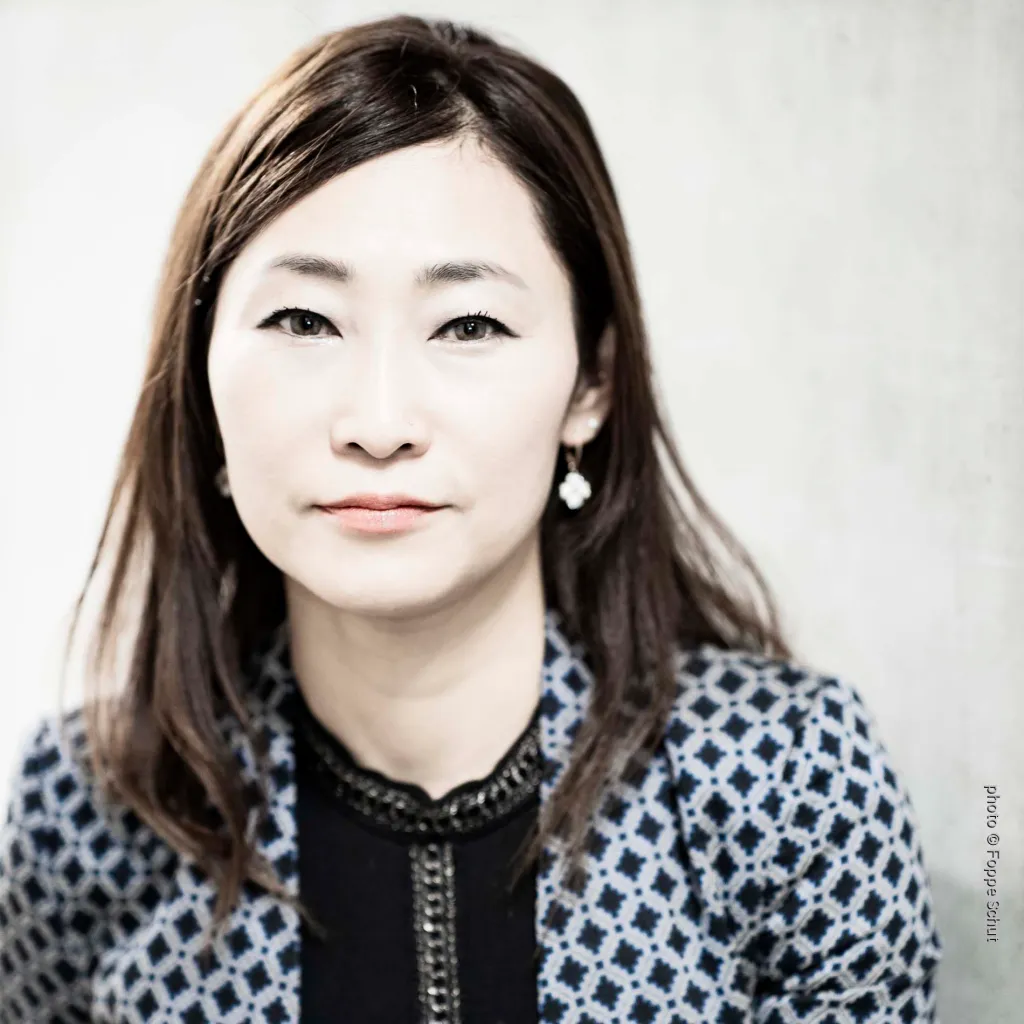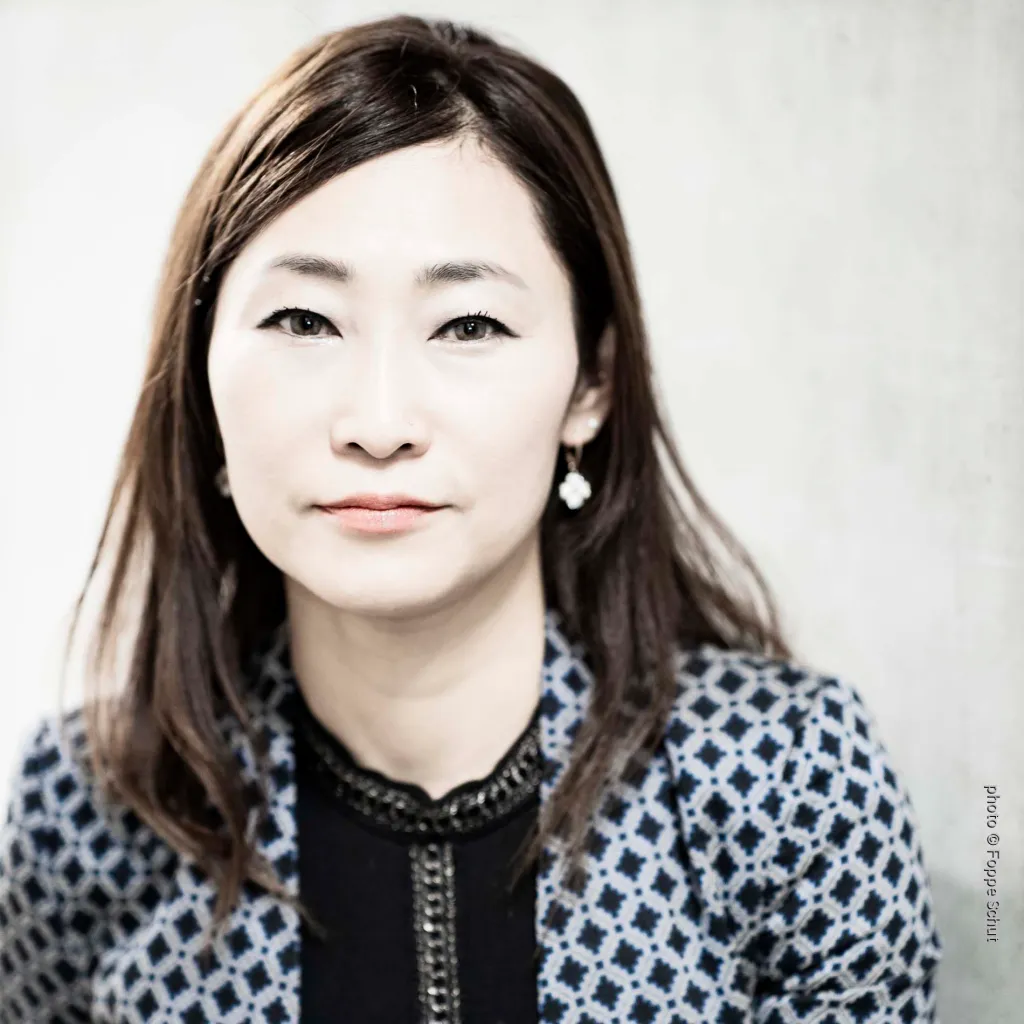 Festival Dag in de Branding
On June 17, it's time for a celebration at Festival Dag in de Branding. Composer Seung-Won Oh will receive the Kees van Baaren Prize by the municipality of The Hague for her work YeonDo.
New European Ensemble has the honor of presenting this enchanting work that day in the Nieuwe Kerk. Another reason for a celebration: our composer-in-residence, Guzmán Calzada Llorente, presents his first work! This edition of the festival is entirely dedicated to the Day of the Composer, which is being organized nationally for the second time.
More information about the program will follow.