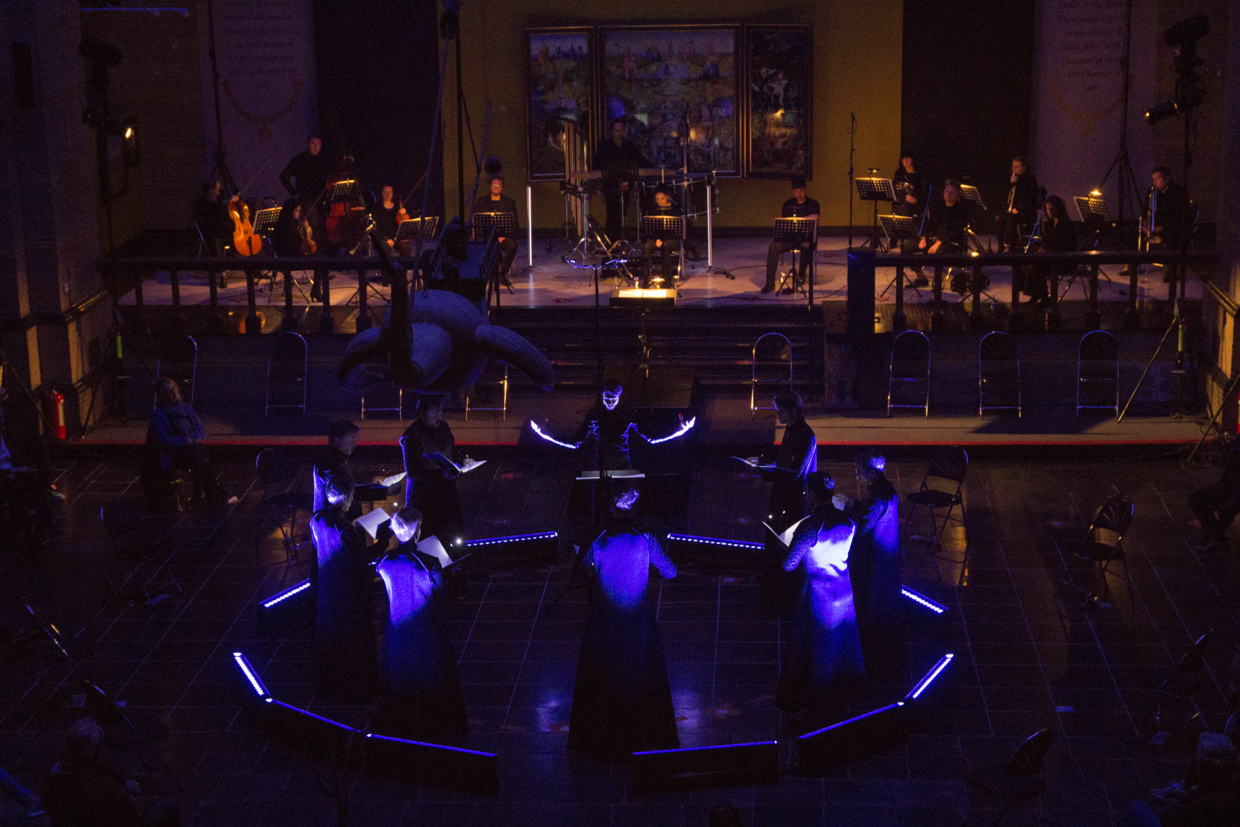 November Music: Seung-Won Oh – YeonDo
With her expansive music ritual 'YeonDo', Seung-Won Oh sheds new light on the ancient Korean Catholic Church tradition.
Before someone is buried, an inspired group prayer is held for the dead. The composer is fascinated by this unique death ritual that links Korean funeral traditions with the Catholic faith in Korea.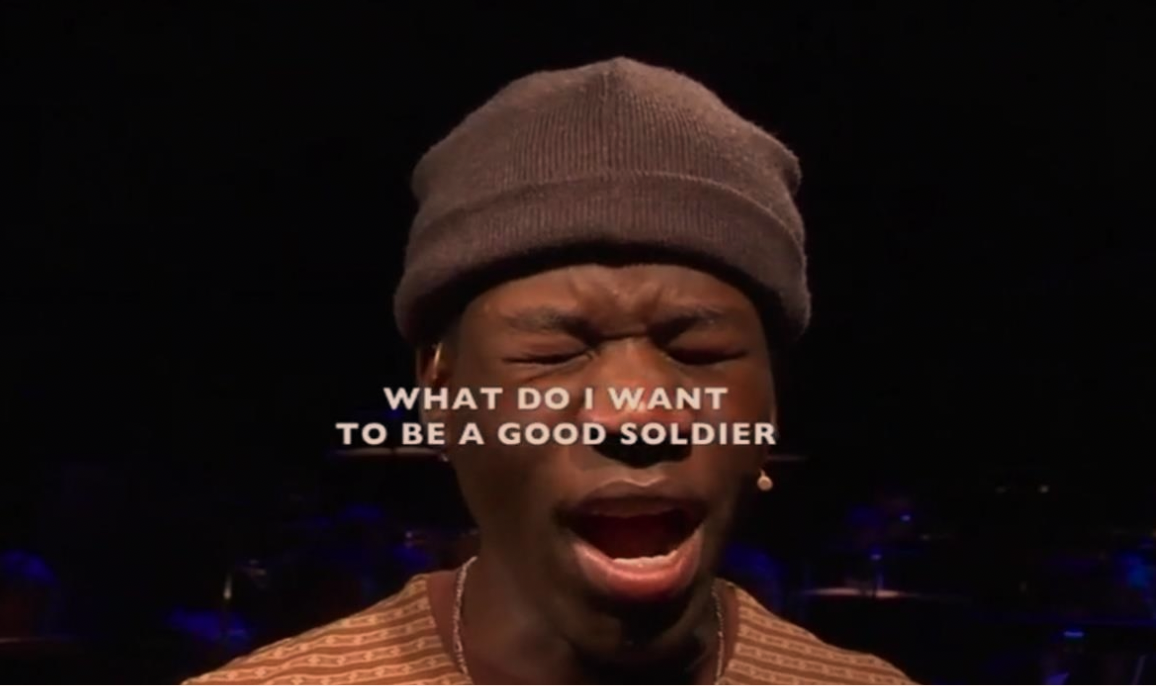 Tue 16 Nov - 14:00
Den Haag
Amare
Strange News
Strange News (Rolf Wallin, 2007) is a 35-minute composition for ensemble, actor, surround sound and video screen. The play is about the children who are used worldwide as child soldiers.
In collaboration with Amare and the Royal Conservatoire, the NEuE is giving a free school performance in honor of the official opening of the brand new cultural building on the Spui.