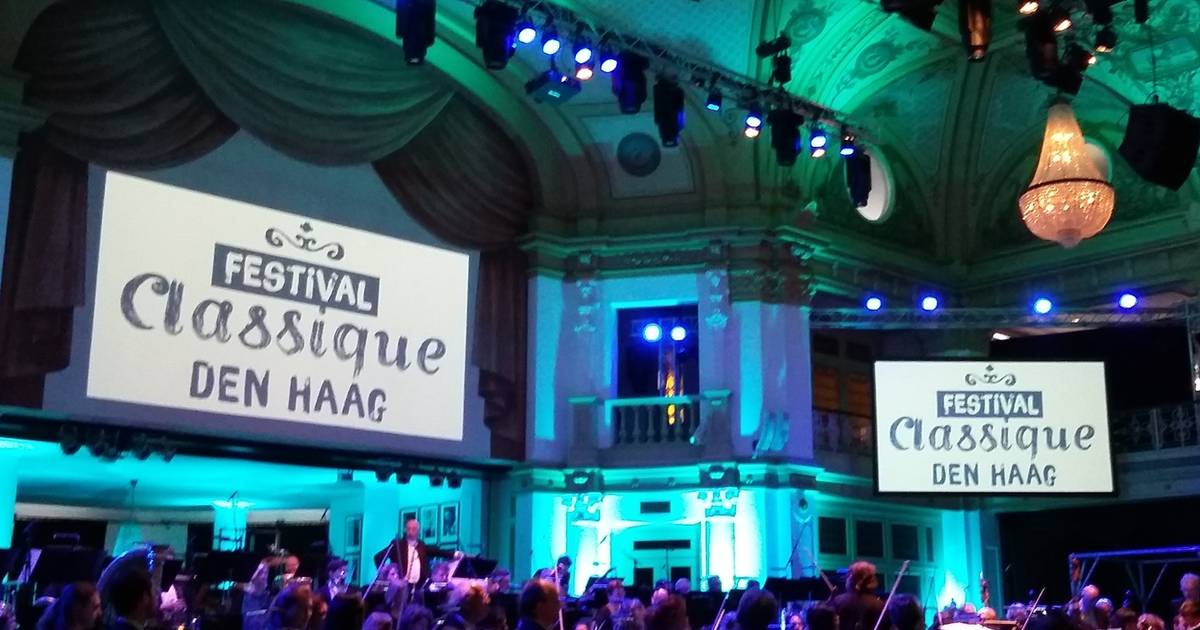 Festival Classique: human and nature
A program about climate change and a rising sea level.
Composer Kate Moore is concerned about climate change. She makes this audible in a 'rising sea level duet' for viola and ensemble. Wave patterns, which arise from the relationship between rhythm and meter, depict the water landscape with its tidal movement. Moore: "You create a tidal wave from the center of the music that is invisible on the surface, but continues to grow like an unstoppable force that becomes more and more intense and powerful."
Program
John Luther Adams – There is No One Not Even the Wind
Kate Moore – De stijgende zeespiegel (world premiere)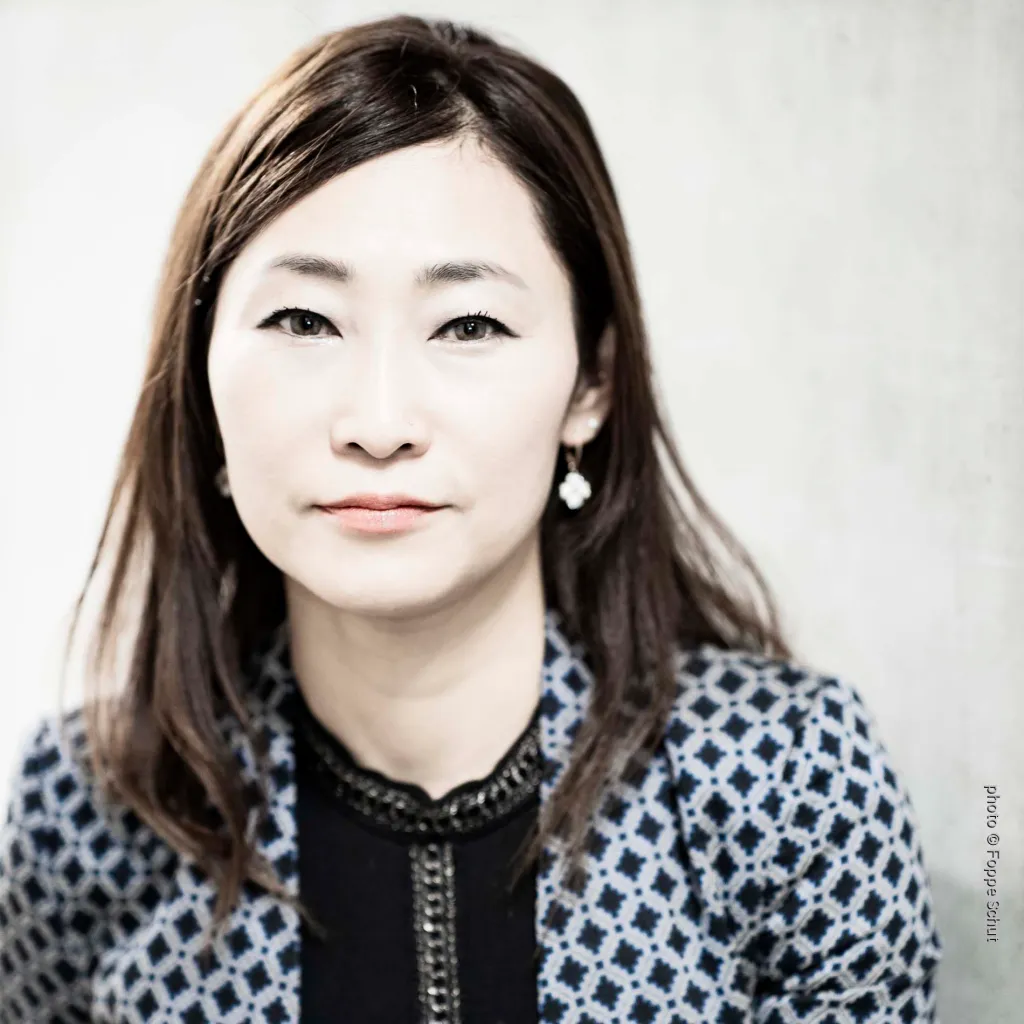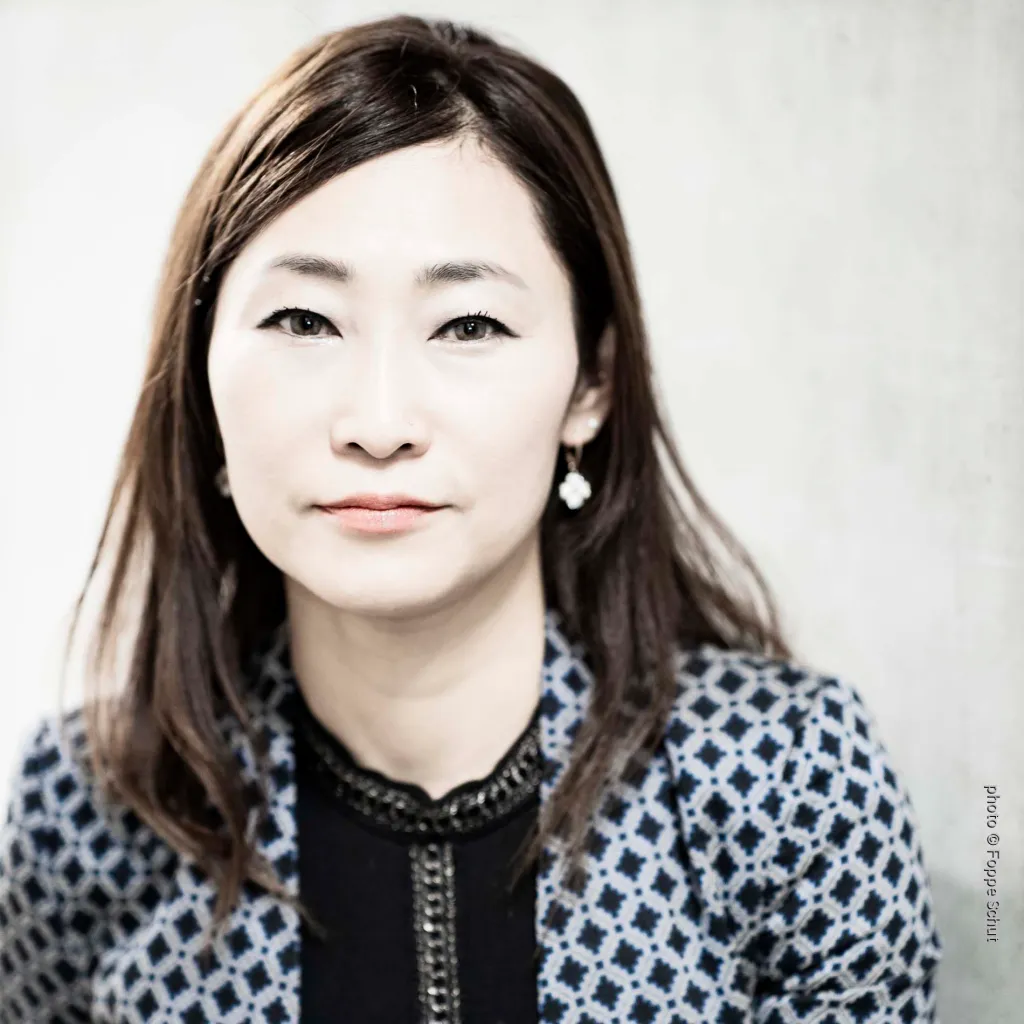 Festival Dag in de Branding
On June 17, it's time for a celebration at Festival Dag in de Branding. Composer Seung-Won Oh will receive the Kees van Baaren Prize by the municipality of The Hague for her work YeonDo.
Seung-Won Oh receives the Kees van Baaren Prize from the Municipality of The Hague for her composition YeonDo, which she wrote in 2020, commissioned by festival November Music in Den Bosch. Oh, who has her roots in South Korea, says of this requiem: 'In Korea, yeondo is a prayer for souls in purgatory. It is a unique ritual, mixing elements of traditional Korean funeral culture with Catholic beliefs.' In her composition, the soloist, choir, percussion quartet and orchestra initially perform separately. Part III sees the convergence of their prayers, processions and bells in the impressive Lux Aeterna. The jury praised YeonDo as 'a very skilful composition, which at the same time strongly moves the listener'.
The musicians chosen to perform the mesmerising composition at this occasion are the New European Ensemble and Cappella Pratensis.
The Kees van Baaren Prize is a composition prize of the municipality of The Hague, awarded once every six years for an orchestral or music theatre work. Previous winners include Rob Zuidam and Mayke Nas.