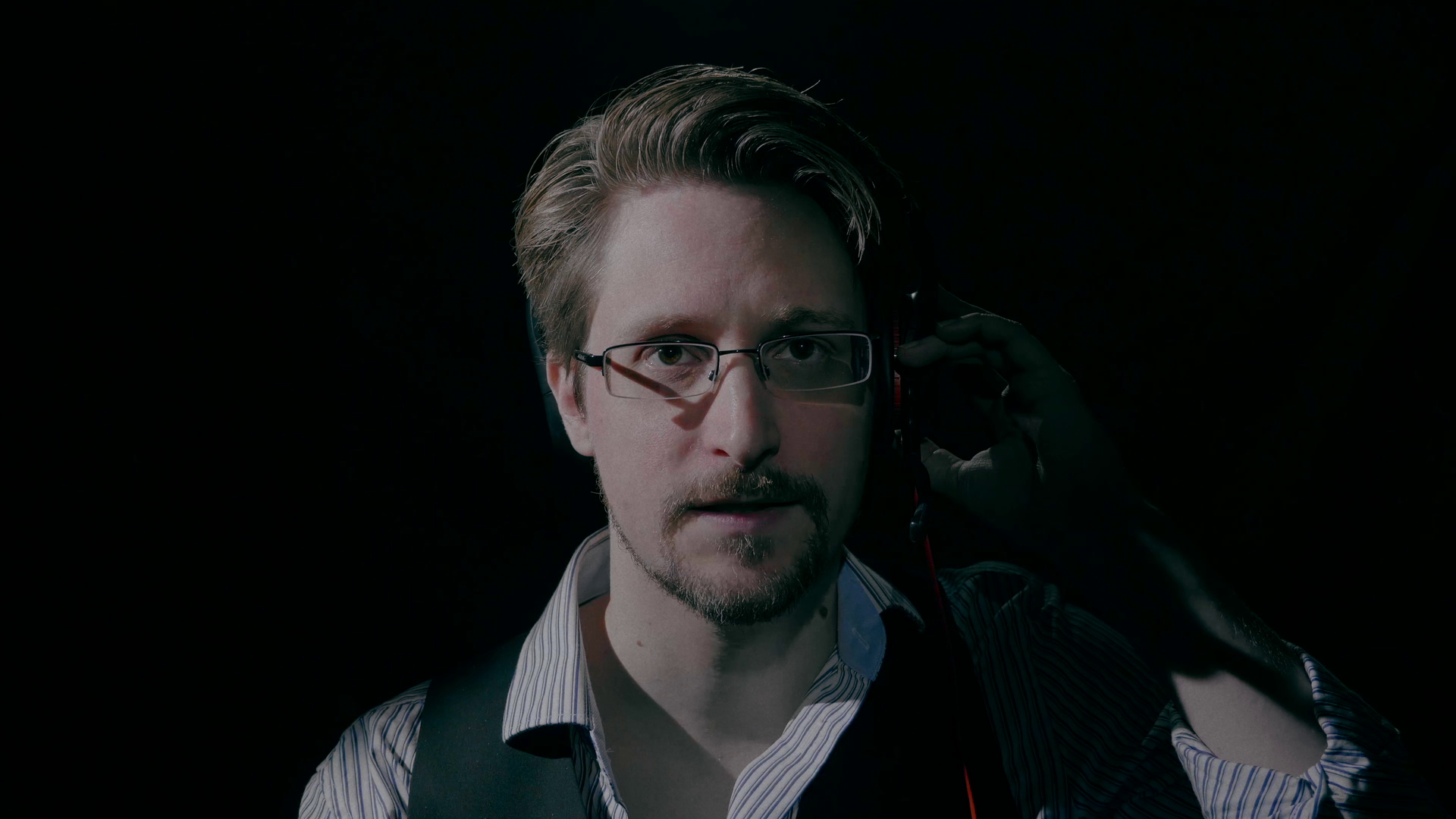 1984
New European Ensemble presented the premiere of the 1984 performance with whistleblower Edward Snowden and actor Boris van der Ham based on George Orwell's book. Estonian composer Mihkel Kerem wrote an ensemble piece inspired by the novel for NEuE.
Film maker Gijs Besseling made an accompanying film in which musicians from the ensemble portray Orwell's story linked to their role in the piece. Narrations from Orwell's novel are acted by Boris van der Ham with commentary by Edward Snowden.
"A massively powerful piece…the playing is superb…a superb telling of Orwell's story." -Musical America
"A powerful evocation of the dystopian themes of Orwell's novel places the orchestra score at its heart…gripping and compelling." **** Planet Hugillt
The story
Snowden made the disclosure about the US NSA and the extent to which ordinary citizens' communications are intercepted and tapped. According to Snowden, "Increasingly we lose our seat at the table and our ability to steer the future and all of these processes begin from the corruption of language which was Orwell's greatest fear."
The increasing extent to which our personal communications are intercepted and stored by companies and governments prove the relevance of 1984 in the present time. Advances in technology make it possible to keep us under surveillance and are nothing less than a step towards Orwell's dystopia.
"We all know roughly, but in his lecture Snowden explains it precisely: how your smartphone works, what happens to your data, how the tech giants know everything about you and why that is something to worry about," says Emlyn Stam (viola). Snowden shows how topical Orwell's dystopia is: "This is not something from Stalin's time. This is happening now."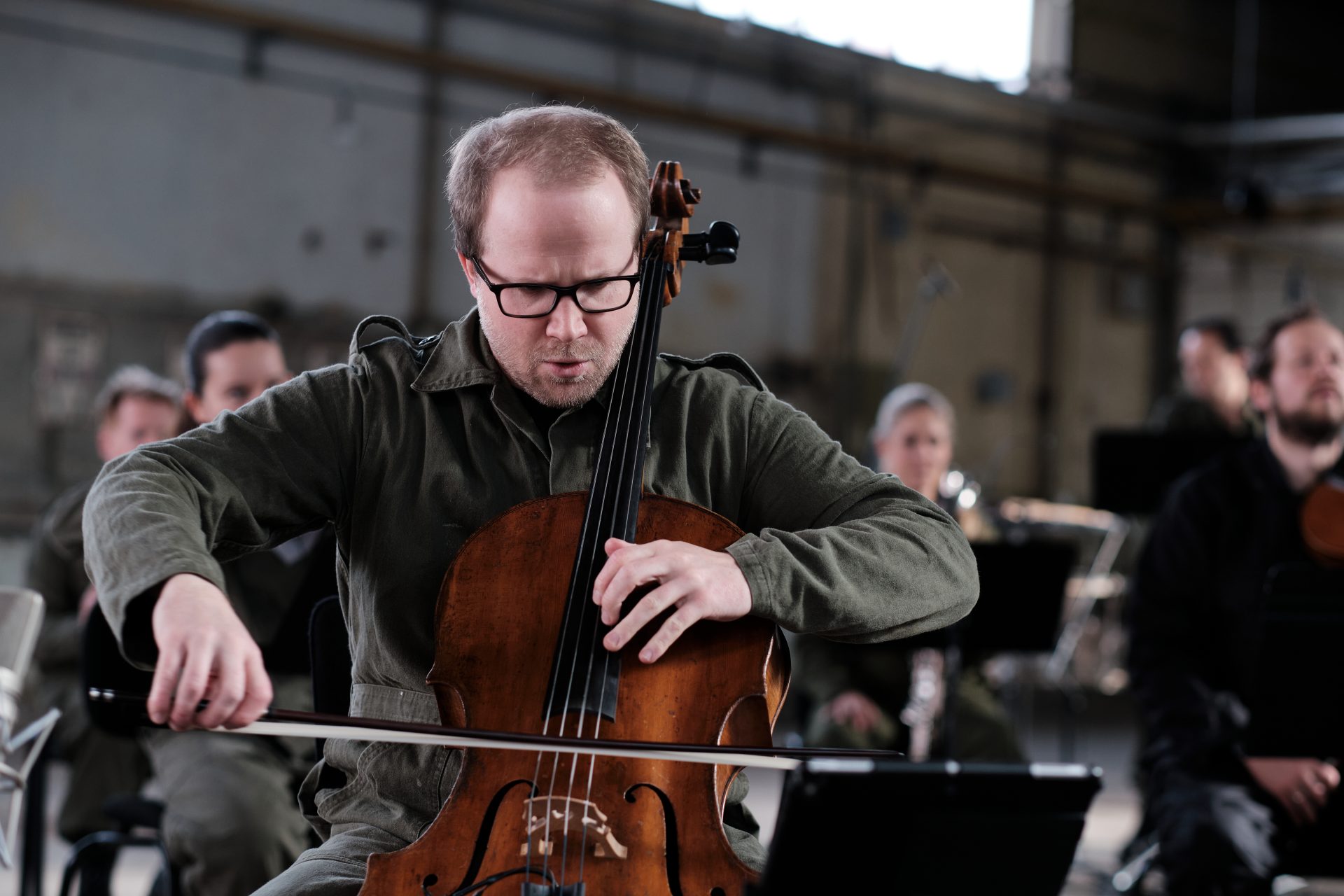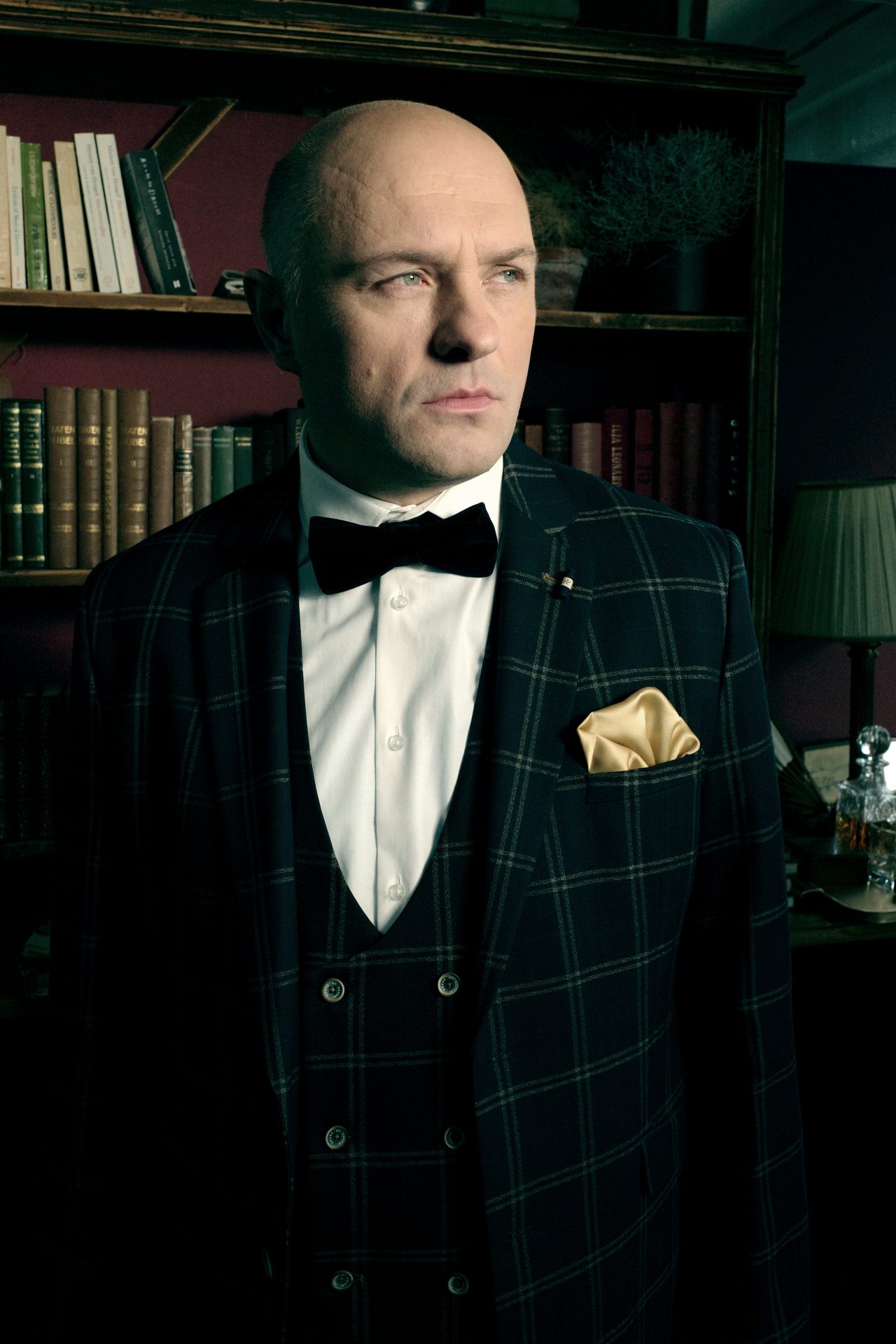 Estonian composer – and our violinist – Mihkel Kerem grew up in the waning days of the Soviet Union and thus knows the totalitarian state firsthand. He composed the music for our 1984 performance. The cello plays the role of Winston in his music, who stands up against the system. Kerem's composition won the prize for Best Original Score at the London Film Awards in May 2021.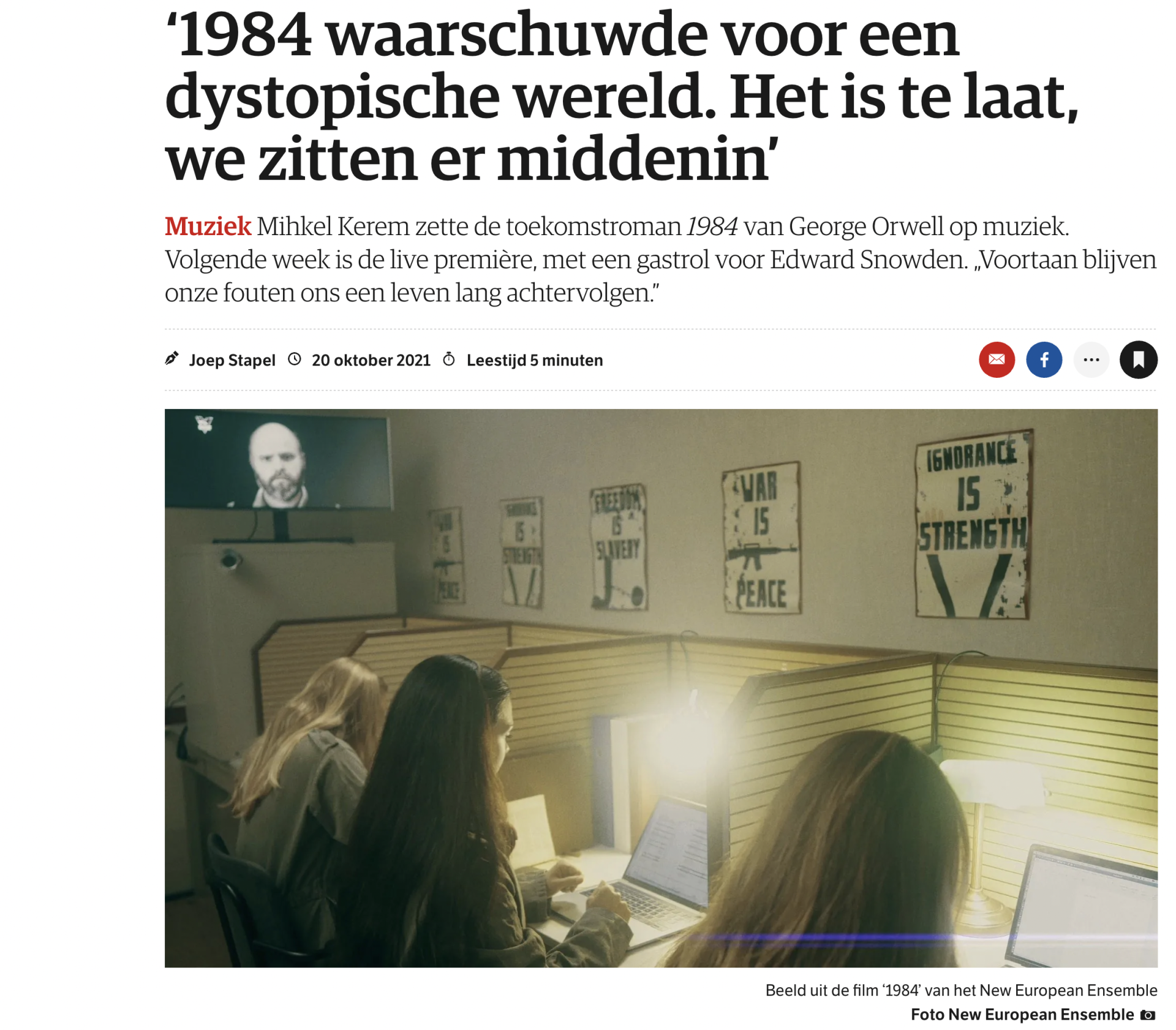 Newspaper NRC recently published an article about our 1984 performance and discussed the topic with violinist Emlyn Stam, actor Boris van der Ham and cellist Willem Stam. You can read the whole article here: CLICK!
Text George Orwell
Composer & conductor Mihkel Kerem
Actor Boris van der Ham
Introduction Edward Snowden
Cello solo Willem Stam
Ensemble New European Ensemble
Film Gijs Besseling
Director Emlyn Stam
Translation Karim Ameur
Project manager education Mieke van der Ven
Performance 65 minuten
Thanks to Fonds Podiumkunsten, Gemeente Den Haag, Kersjesfonds.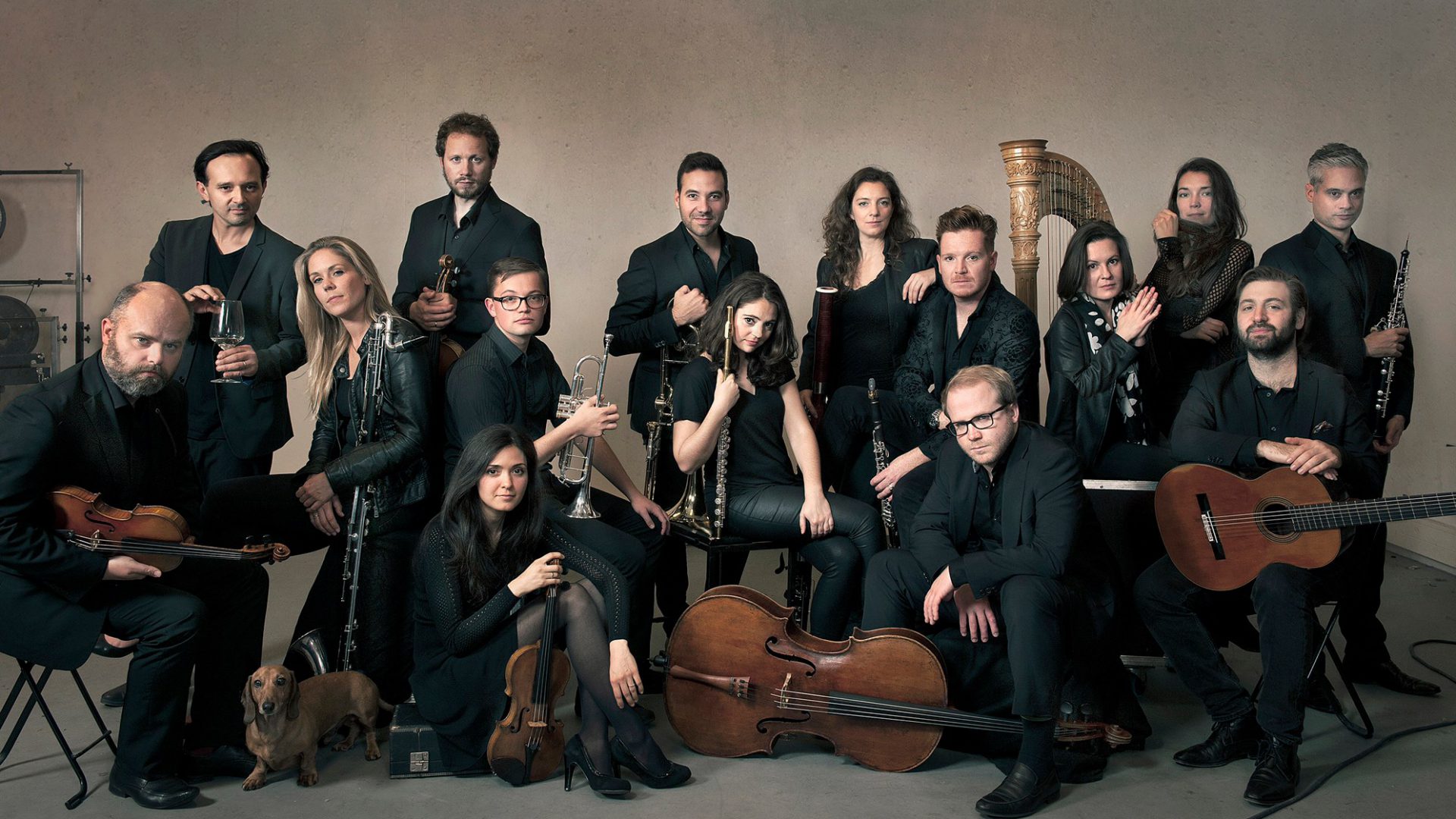 TOUR DATES 1984
MUZIEKGEBOUW AAN 'T IJ (PREMIERE) Wednesday October 27th 20:15 Tickets
AMARE Thursday October 28th 20:00 Tickets
STADSGEHOORZAAL LEIDEN Tuesday November 2nd 20:15 Tickets
STADSSCHOUWBURG GRONINGEN Wednesday November 3rd 20:15 Tickets
VERKADEFABRIEK Monday November 8th 20:30 Tickets
MUZIEKCENTRUM ENSCHEDE Wednesday November 10th 20:00 Tickets 
Win 2 tickets
Each month we share program updates, backstage previews and give away 2 tickets. Make sure to sign up!